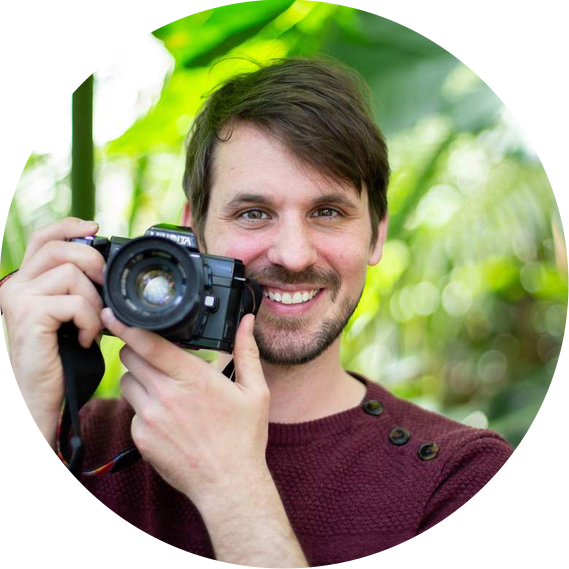 Copenhagen based photographer with a passion for capturing people in unique locations and a special interest in landscape photography.

The passion for photography was discovered on a 5-month trip through India in 2010, where I got inspired by other photographers and by the Indian culture with its many colors and its amazing people. It was on this trip that I bought my first DSLR camera and entered the world of photography.
In 2018 I finally took the plunge into full time photographer.